Our Story
Though times have changed since we started over 50 years ago, every day we wake up and prepare for the day with the same purpose: to deliver the most exceptional meat this land has to offer, directly to your door.
Learn More
Got some food for the BBQ on Friday, everyone loved it! Can't recommend Lainfords highly enough!!!
Mark Davies
Wouldn't go anywhere for my meat anymore, great quality products and at great prices.
Peter Meek
The meat is amazing and well priced the staff are amazing too. My dad only comes over from New Zealand for the sausages
Leeanne Howson
Great Service, Great Price and Great Produce. What else can I say.
ANTHONY HOUBEN
We have found them to be extremely accommodating and affordable. The quality of the food is amazing. We enjoy the BBQ pack, as it caters for all of our family
Heather Henry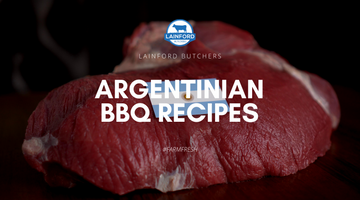 Argentinian BBQ Recipes
Last week we asked you to choose from either Argentinian style BBQ recipes or Turkish, with the South American count...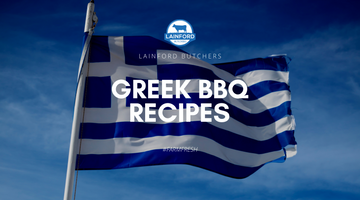 Greek BBQ Recipes
Last week we asked you to choose between Greek BBQ recipes and Brazilian BBQ recipes, with the Mediterranean country ...
Lainford Butchers
5 Dean Parade, Berkshire Rd
Camberley, GU15 4DQ
01276 64217
Monday, Closed
Tuesday - Friday, 08:30 - 17:00
Saturday, 08:00 - 15:00
Sunday, Closed